The CMCF houses a Complaints Bureau that is empowered to: Consider and deal with complaints relating to content as provided for in the Content Code.
Investigate any content which is considered to be in breach of the Content Code without there necessarily having been a complaint.
Rule on any dispute arising between members of the CMCF or between a member and a non-member.
Interpret provisions of the Content Code when the need arises or when a request is made.
The CMCF's Complaints Bureau shall receive, consider, mediate and if necessary, adjudicate and make a ruling on matters, such as complaints and grievances, relating to alleged breaches.
The Complaints Bureau comprises an appointed Chairman and six members of the Forum, one each representing the six affiliations.
Complaints Bureau Chairman
Communications & Multimedia Content Forum of Malaysia
Yg. Bhg. Datuk Mohamed Bazain bin Idris
Barrister-at-Law, Inner Temple, London, United Kingdom
read more
Yg. Bhg. Datuk Mohamed Bazain had served with the Judicial and Legal Service of the Federal Government for more than twenty six (26) years. He has vast experience in legislative drafting, civil litigation, advisory works, criminal prosecution, mediation and arbitration at the domestic and international level. He had also served on the bench as a Magistrate in the state of Perak and as a Session Court Judge in the state of Sabah. His last appointment prior to retirement from the government service was as the State Attorney General of Sabah where he served the state for four (4) years. During those period, he had sat on various Boards including ARB and Sabah Port Attorney. Currently, he is the Chairman of the Complaints Bureau of the Communications and Multimedia Content Forum of Malaysia. Yg. Bhg. Datuk Bazain has served the Complaints Bureau since 15 July 2006.
read less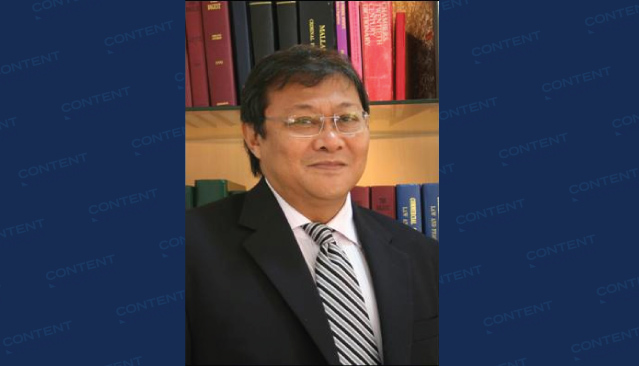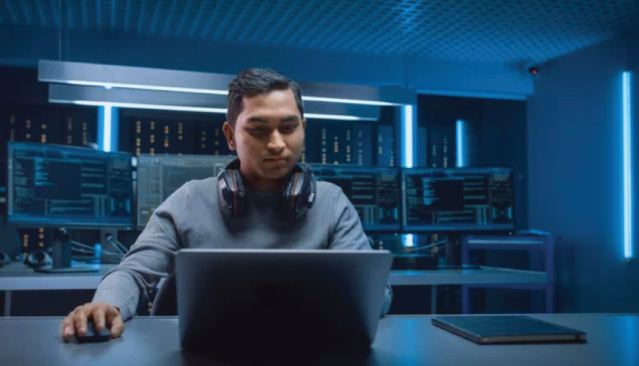 Complaints Bureau By-Laws
The Constitution of the CMCF states that a Complaints Bureau be established under Article XIII, to deal with complaints. The Bureau is empowered by the Council to impose sanctions on any member who is considered to have breached the Content Code.
It will be set up to receive, consider, mediate and if necessary, adjudicate and make a ruling on matters relating to alleged breaches to determine if there indeed, had been a breach of the Code.
Deal All Complaints
The Bureau will deal with all complaints of a general and or specific nature that relate to the Code. The Bureau will accept complaints made by 'industry players' and the 'general public'.
The basis of the action of the Bureau is the Code and provision of the Communications and Multimedia Act 1998.
Please look out for more updates and further information on the set up of the Complaints Bureau at this space.