DIGITAL
 SAFETY PLEDGE
In a bid to strengthen the safety of Malaysia's content ecosystem, the Content Forum rolled out our very own Digital Safety Pledge. Understanding the significance of developing online spaces that are safer and more inclusive, we have dedicated ourselves to upholding higher standards of Internet security, blazing a trail that will secure users without stifling their individuality. 
The Digital Safety Pledge is a collaborative effort among various stakeholders, such as content creators, platforms, government agencies, and industry leaders, aimed at improving online safety practices. Organizations that sign the pledge demonstrate their commitment to prioritizing user well-being, implementing effective moderation policies, and continuously striving to create a safer digital ecosystem.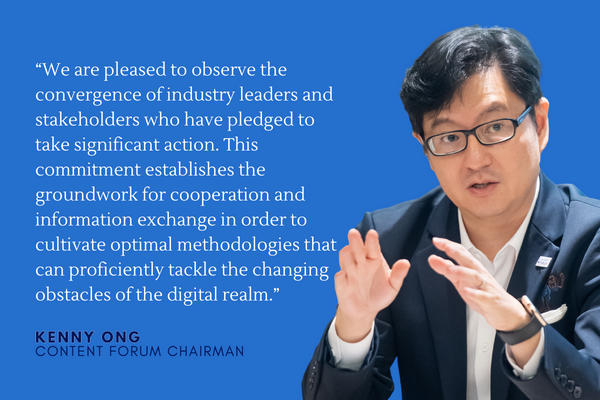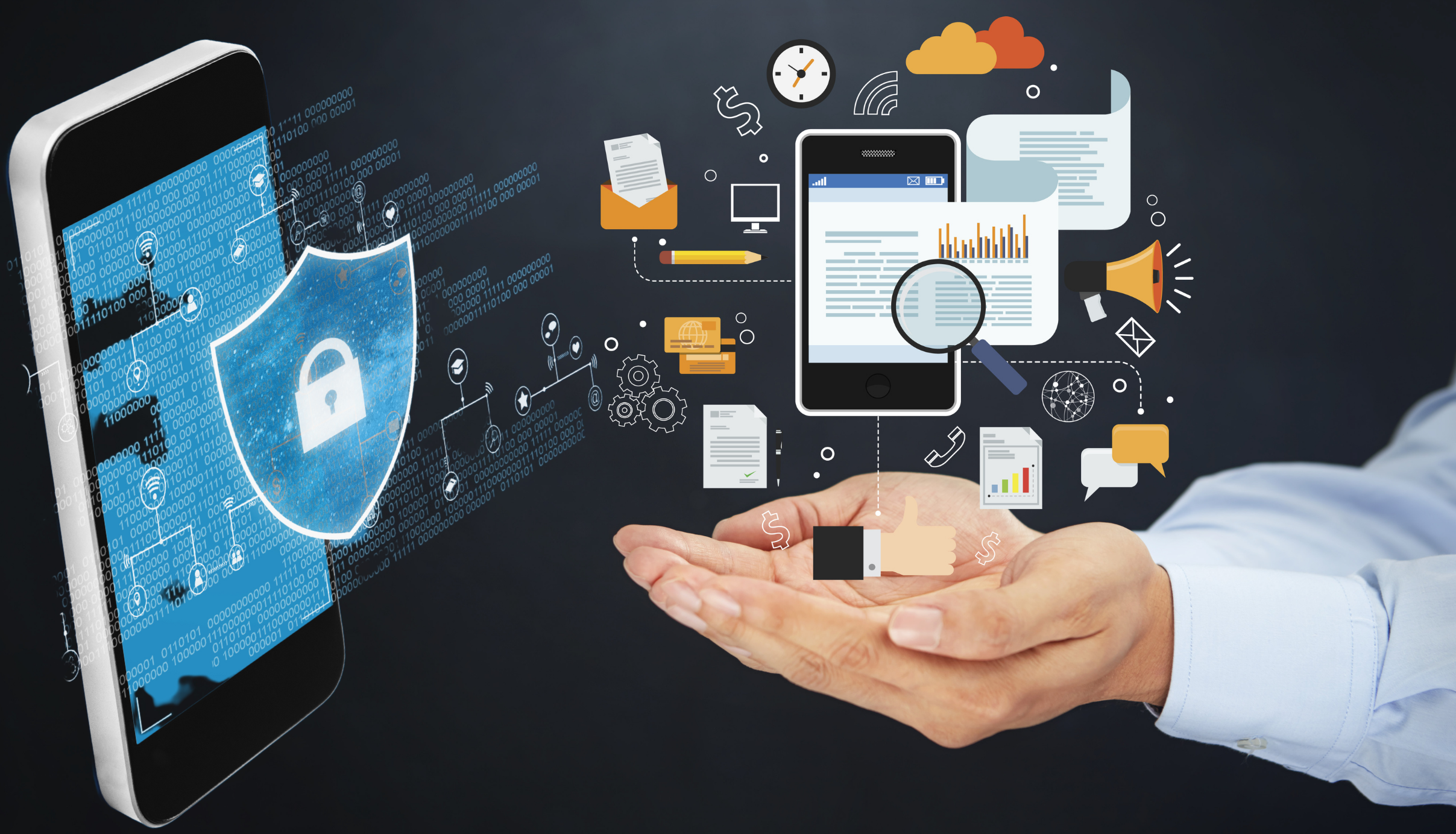 Leading Principles
The Digital Safety Pledge builds on various principles and guidelines that are industry-centric, representing a collaborative endeavor aimed at fostering a responsible and secure online environment. These principles and guidelines are: 
User Protection Against Harmful Content

Age-Appropriate Content

 

Transparency and Accountability

 

Privacy Protection

 

Combating Misinformation and Disinformation

 

Collaboration and Industry Cooperation

 

Continuous Improvement

 
Signatories
The social media platform, TikTok Malaysia, was the first to sign the Digital Safety Pledge.